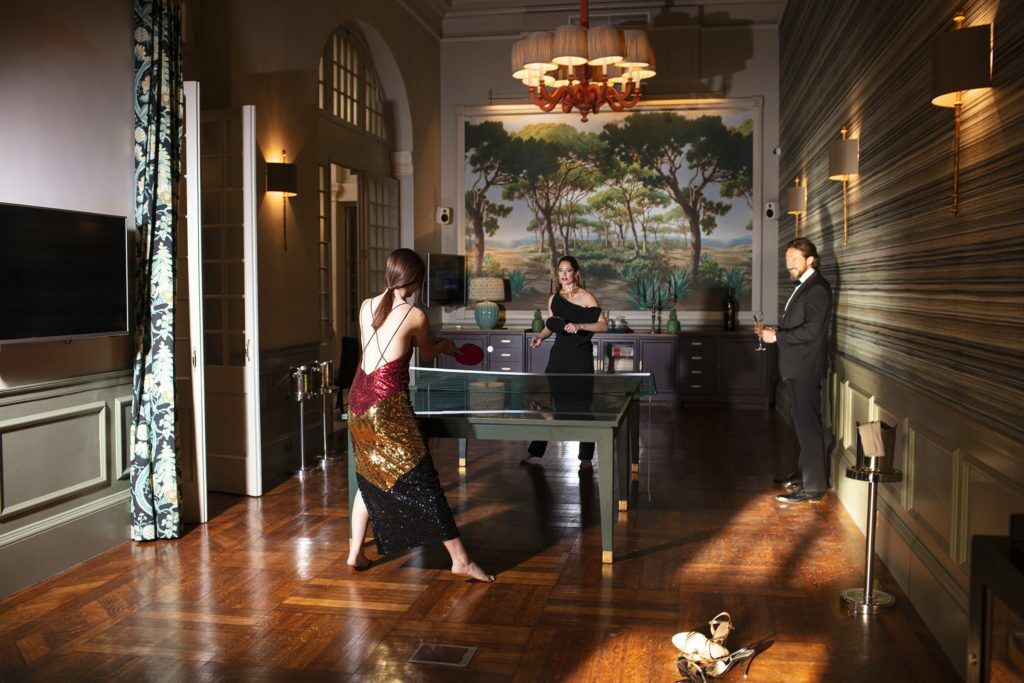 A RICH HISTORY - BASED IN THE
HEART OF THE MEDITERRANEAN
The location of Atlantis. The home of Calypso's Cave from Homer's Odyssey. The world's oldest buildings. An underground city. Many myths and legends swirl around Malta no doubt due to its unique position, within the heart of the Mediterranean. Set between Italy and North Africa, our island has always attracted visitors from far and wide. Today Malta is undergoing a renaissance. Gracy's stands at the heart of both Malta's past and its present. Just like the island it serves, the club also looks internationally, inviting new patrons and members from all over Europe and farther afield, who will be warmly welcomed through our doors and at our table.
TITLE NEEDED
Gracy's resides in part of the original The Hostel de Verdelin, also known as Palazzo Verdelin or the Casa delle Colombe, found in the very heart of Valletta.
Originally built in the mid-17th century for the knight Jean-Jacques de Verdelin, it remains an outstanding example of Baroque Architecture, and one of the few examples of architecture in Malta demonstrating influences of the Spanish Baroque style.