GRACY'S VIP
Gracy's VIP provides sumptuous private rooms, work spaces, exquisit bar and dining, all in the heart of the city providing you with the perfect opportunity to meet, connect, relax and unwind away from the bustle of everyday life.
Gracy's VIPs are also invited to enjoy a spectacular roof terrace offering unparalleled panoramic views over the city.
We pride ourselves on providing our guests with a VIP experience every time, with dedicated concierge staff to manage requests, requirements and recommendations.
Our team create exclusive VIP events, even within current restrictions, from tasting experiences to one of a kind live entertainment that money simply cannot buy.
Join Gracy's for that truly VIP experience.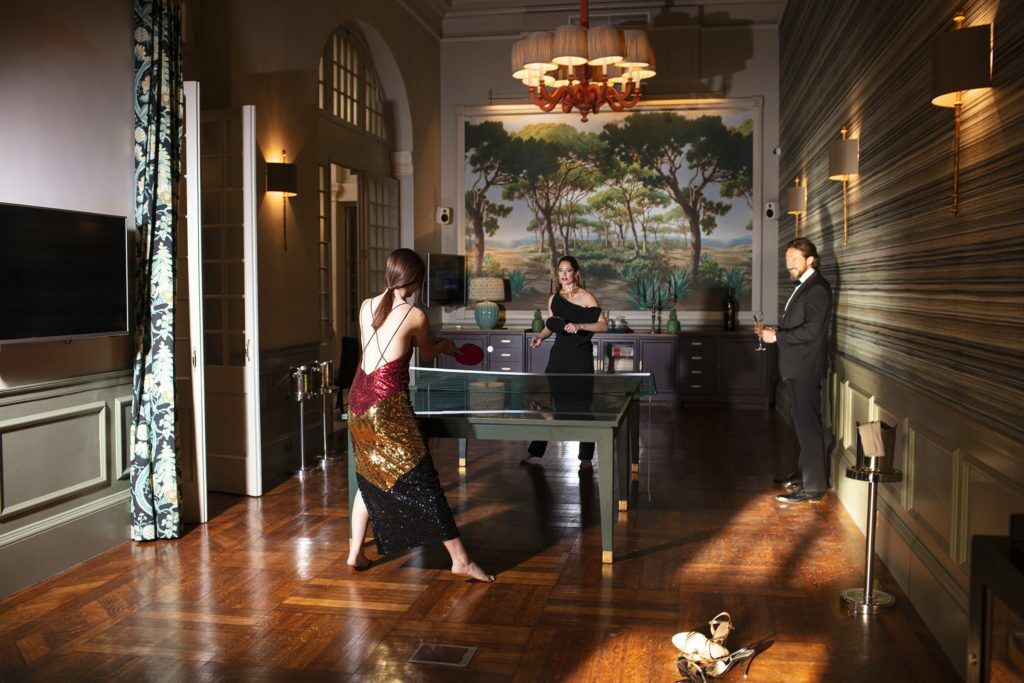 LOCATION
Gracy's is nestled in the very heart of the capital, Valletta. Gracy's overlooks the historic St George's Square and is just a few steps from the President's Palace, the Grandmaster's Palace and the State Rooms. Steeped in the framework of the Maltese Islands, Valletta promises a rich cultural vibe, and Gracy's is the perfect example of everything the capital represents.